When the desire to learn how to lucid dream really lit a fire in me, I turned to someone I know who has been doing it for decades, my friend Steven Rogat at CreativeThought.org. He's a fantastic teacher and a cool human who taught me shamanic practices and has been there whenever I've needed him.
Steve wants everyone to lucid dream, and he's willing to freely share his tips and practices. Since I have a YouTube channel I volunteered to help him spread his lucid dreaming teachings.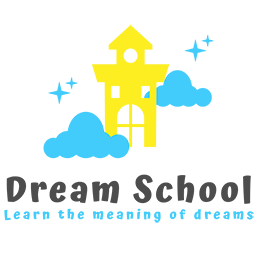 In the following video lesson Steve gives a background lesson, including some amazing lucid dream experiences he's had, and what he learned about lucid dreaming from his shamanic teachers.
Summary:
Pay attention: The practice of lucid dreaming begins when you are awake. Pay close attention to your environment and your thoughts and feelings. When you think you are paying enough attention, pay more attention. It will carry over into your dreams, where you will pay more attention. It's the precursor to lucidity in dreams.
Be response-able: You are able to respond in your thoughts and emotions in ways that are positive and empowering.
Be aware: Another precursor to lucid dreaming. You will practice a combination of paying close attention and being highly aware of your environment and yourself.
Find the turning point: You will notice in your dreams that points are reached when your awareness that you are dreaming is triggered. For example, as I was writing the previous sentence I remembered that last night I floated in my dreams. I wasn't lucid but it could have been a turning point because floating is a regular theme in my dreams, and it's definitely a trigger that could say to me "this must be a dream." Tonight, I will reinforce in my mind that if I find myself floating, I must be dreaming. Hopefully, it'll trigger lucidity next time.
This is the first lesson in a series. It's a fun and free-flowing discussion between two old friends. The next lesson will offer more specific tips and practices for lucid dreaming.
I'm applying these lessons to my life and waiting to see the results. So far I've only had brief flashes of lucidity, but I know this skill can be developed, and soon I will be flying in my dreams as I've planned. My "flight plan" is filed and waiting for me to show up at the dream airport.
What do you want to do first in your lucid dreams?